The Appeal of Renovated Vs New
If you plan on building your dream kitchen, then you may be thinking of buying new. However, there are many benefits to renovating your current kitchen with the use of kitchen suppliers instead. Renovation allows you to keep items from your existing kitchen while adding any enhancements you need. Renovation is also a cheaper way of achieving your desired kitchen compared to buying new. With that said, here are the main reasons why you should use trusted kitchen suppliers to renovate your kitchen.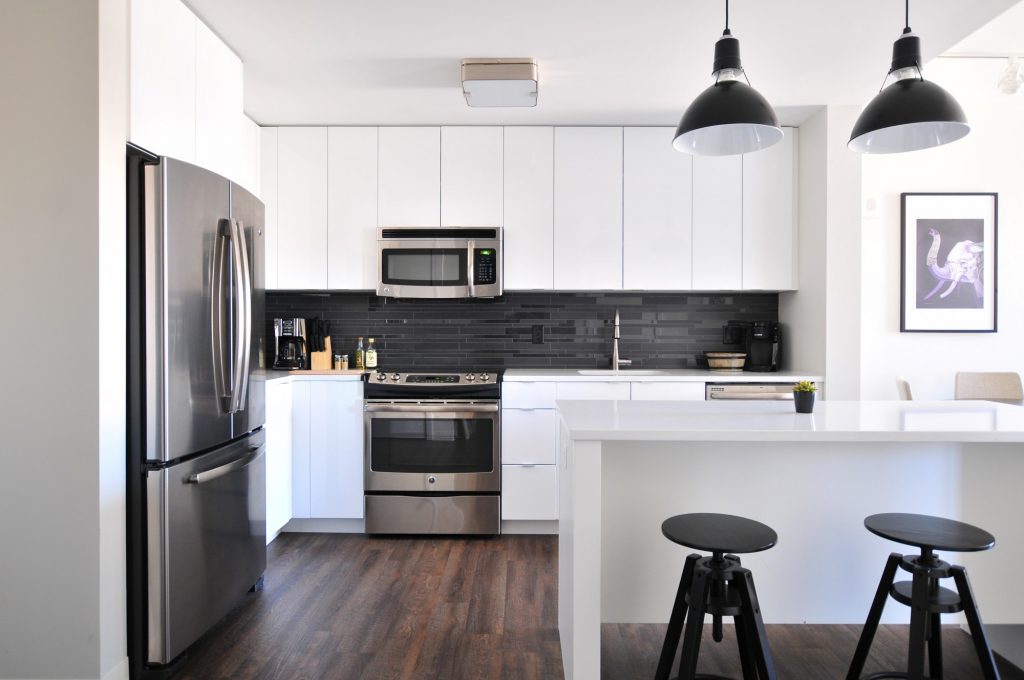 1. Minimises Cost
A new kitchen, including units, worktops and appliances, is a costly purchase. Re-purposing the carcasses of your existing kitchen units, or re-using your current worktop will help to reduce the overall cost. With updated tiles, new cabinet fronts and a re-paint, you can achieve the look of a new kitchen without the hefty price tag.
2. Increases Value
By renovating your kitchen you not only gain a unique cooking and dining space but also one that boosts your home's market value. The more modern and attractive your kitchen is, the higher the price buyers are likely to pay.
3. Saves Energy
In addition to being cheaper to run, renovating your kitchen with energy-efficient appliances is much better for the environment. In addition, you can take advantage of any rebates by trading in older, inefficient models. By decreasing the energy usage of your kitchen, you can feel confident that your choices have lowered your carbon footprint.
4. Suits Your Unique Lifestyle
However your home life is set up, your kitchen must adapt well to your needs. Renovation allows you to pick the parts that serve you best, and either keep or enhance them while adding more features.
5. Encourages Participation
Having a sleek, modern kitchen will make it the focus of your home. This can lead to more home-cooked meals, increased family time, more social events and so on. With your dream kitchen you will be sure to gain more pleasure in using it.
6. A Fresher Look
A retro-style kitchen may be attractive to some, but if it just looks dated and run down then a modern uplift will breathe new life into it. This will also brighten your surroundings and help lift your mood.
7. Improves Functionality
If your kitchen no longer functions well, a remodel can remove the stresses of working in an out-of-date space. By modernising your kitchen you are more likely to enjoy cooking and be proud to invite people round.
8. Easier Maintenance
Having a kitchen that is easy to clean will prove much less stressful in the long term. Choosing to renovate with low-maintenance appliances and materials while adding increased accessibility will allow you to care for your kitchen more easily and effectively.
Talk to the Experts at Kayjay Interiors
To create the kitchen of your dreams, Kayjay Interiors are on hand to guide you through every step of the process. We are leading kitchen suppliers in the Essex and East London area and our expert team will handle all aspects of design from start to finish. With over 35 years of experience, we pride ourselves on our superior customer service and knowledgeable team. Visit us online to find out more about our kitchen design services or contact our friendly team for advice. For superior kitchen suppliers in your area, speak with Kayjay Interiors today.